Hello and Welcome to

Shadow Storms


Home Page
This is my first Home Page so bare with me.
Best viewed on 800 by 600 resolution
using Netscape Communicator.
PLEASE let me know how it looks on other resolution's and browsers.
I want this to look right on everything possable.


---

Meet the mascot of my site.
Bob the Cow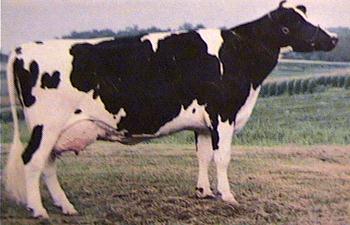 %nbsp;
Midi Lovers have been Here!

Midi's
About Me
This Homepage is dedicated to Bob the cow. I have a descent size collection of midi's. Feel free to download them. If you want to send me a midi by email FIRST email me to see if I want it. At the bottem of the page are links to friends pages, along with the link to my midi page and for my school, and other things. Please sign the quest book. It's in the first counter that says "Leave Message." Also if the counters don't work don't worry I am updating the page. Just hit the reload button in a few minutes and all the changes will have taken place.

One more thing copy anything off of this page. You can link to this page if you want. In fact do it please!! Just don't link directly to the midi's, thats all I ask. Enjoy and let me know what you think.



ALWAYS

Links to other sites and my pages
---
Email me at Shadow-Storm@juno.com
Last updated on 2/4/98